TXF's Sustainability in Export Finance report 2020
The 2020 edition of TXF Intelligence's Sustainability in Export Finance report aims to classify and measure closed sustainable export finance deals from last year while garnering market sentiment in a bid to shine a spotlight on the integral role ECAs will play in accelerating the energy transition.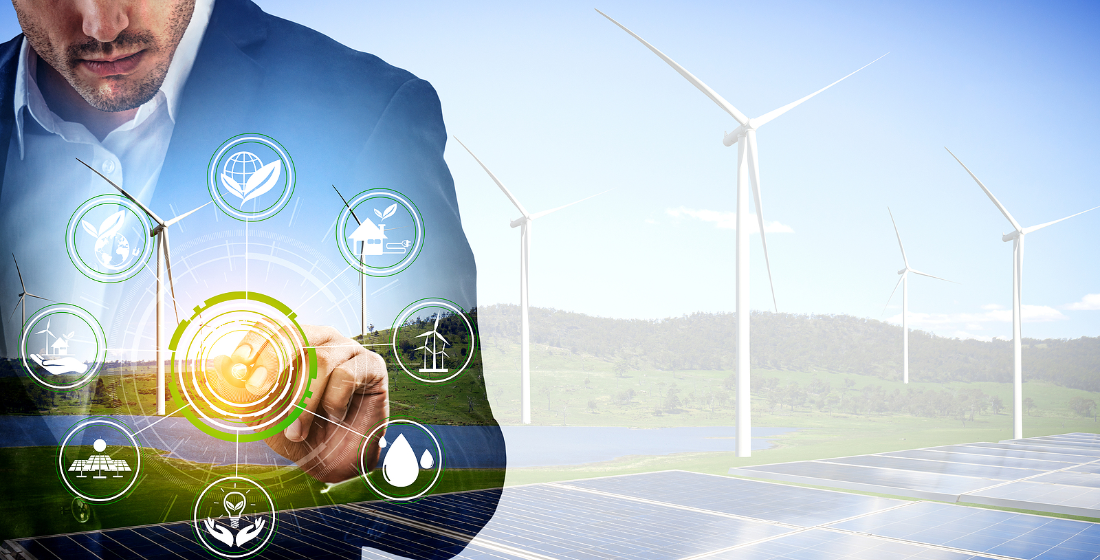 As governments look to rebuild their economies around the UN's Sustainable Development Goals (SDGs) in the wake of the pandemic, export finance - especially green ECA loans - is proving an attractive debt instrument in both sovereign and private borrowers' financial tool kits. From renewables projects in Europe to water treatment plants in Africa, ECA support will be central to financing the energy transition.
But given the raft of difference metrics to measure sustainability and the SDGs - EU taxonomy; TCFD; green loan principles; and equator principles - the export finance community is still trying to find a standardised approach to green ECA loans, a nascent sector set to balloon.
That's why TXF Intelligence have been tracking sustainability in ECA-backed deals for the past three years in a bid to promote a discourse around the need for collective terminologies and definitions. Several other exciting initiatives are also in the pipeline as momentum builds - for instance, the ICC Working Group on Export Finance white paper on sustainability and export finance is due to be published in June, which TXF is supporting.
In this second edition of the report, TXF Data have improved the information and data in three ways:
Firstly, the team have improved the level of detail in the classification of sustainable deals, making it easier to identify the reasons behind why a deal was identified as sustainable.
Secondly, for the first time, this report includes market sentiment data collected from our surveys to give you a better idea of the latest challenges and issues that the export finance market is currently facing.
In addition, TXF's head of research - Tom Parkman - asked some market leaders to share their opinion with us, including challenges that they have faced lately and strategies that they thought to overcome them.


For example, Hacina Py, global head of export finance at Societe Generale, tells us the path that the French bank is following to reach the top of the sustainable deals league table, and the importance of export finance in making finance more sustainable. Likewise, Richard Simon-Lewis explains how UKEF has been dealing with sustainable deals with the added difficulty of being in a pandemic. In short, by combining closed deal data with market sentiment, this report presents the most detailed picture and insights of sustainability in export finance.
Download the report here.