Back with a bang for 2021 we brought you TXF Global Commodity Finance! We set the bar high, bringing you the highest quality content presented by key market figures and joined by senior deal-makers. Ready for more? The in-person, physical Global commodity gathering will be taking place in Geneva later in the year - check here for more details.
TXF Members: This event is included in your membership and all part of your VIP experience - Watch on-demand here
A must-attend event for anyone involved in the commodity sector, agenda highlights for this year included:
A special keynote interview on food security challenges, SDGs, and the push for greater international collaboration

A commodities super cycle: are we entering one?

Risky business: early warning signs, mitigation, and pricing

Expediting digitization, including in regions where advancements have been slower

Regional spotlights: Latin America – Lava Jato years later and CIS – the sustainability pioneer

Case studies focus on TXF's Industry choice awards
Couldn't attend every session at the event? No problem, each session is recorded and available to view on-demand for all guests.
To find out more about our speaking and sponsorship opportunities for the next edition please contact Charles at Charles.Osborne@txfmedia.com.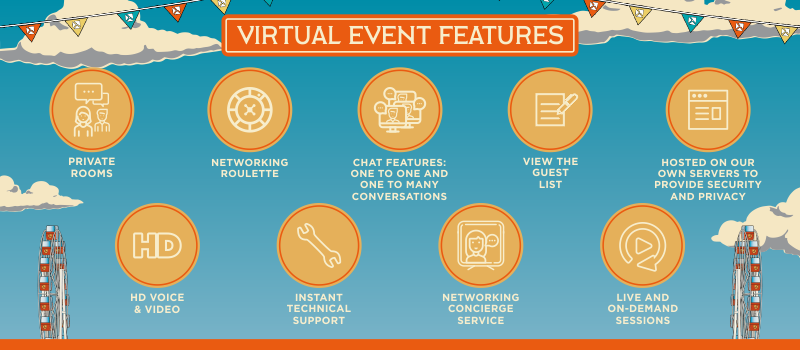 Global Commodity Finance Report 2020
In the meantime, take a look at TXF Research's complimentary Global Commodity Finance report, available to download here now.
Please email tom.parkman@txfmedia.com for more info about how to obtain the full version of the report.